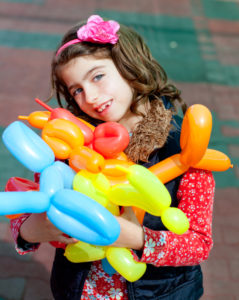 Ages: 7-16
90 Minutes
$450 for up to 25 kids
Additional $7 per child after 25
Welcome to our Magic Show and Balloon Twisting Experience!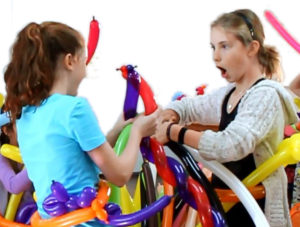 In this workshop children will get the best of two worlds!  The workshop begins with a 30 minute magic show by Louis the Magician.  This comedy-style magic show will open up the workshop with interactive magic tricks.  Included in the showare one of Louis' fun, magic-performing puppet friends!
Then the kids will move on to the balloon twisting portion of the workshop.  Here each child will learn how to make at least 3 different balloon animals in a fun and interactive environment.  Each child will have 10 balloons to use to make their creations.  This will begin with Louis teaching them how to make their balloon creations and then end with some fun, music filled, time for them to make something of their own choosing!
Click HERE to see our list of summer camps